Chopper City® USA, LLC
120 College Dr #A
Orange Park, FL 32065

(888) 721-1969 Toll Free
(904) 721-1969 Local
(904) 276-7311 Fax






Hours of Operation
10am - 6pm Monday thru Friday
Saturdays by Appointment
DID YOU KNOW WE DO IT ALL?
We Do & We Do It Well!

MOTORCYCLE MANUFACTURER
CUSTOMIZER
REPAIRS & MAINTENANCE
Specializing in
American V-Twin Motorcycles
Harley-Davidson - Big Dog - American Iron
Titan & Other Customs
Certified Mechanics on Staff
Low Labor Rates
Discounted Supplies & Parts

PARTS & ACCESSORIES
All Makes & Models
American V-Twin & Metric

GREAT DISCOUNTS
10% TO 25% or More OFF Listed Prices
We Can Usually Meet or Beat
J&P & Other Prices
---
Chopper City® USA, LLC is Florida's
premier custom motorcycle company.
Chopper City® is a licensed motorcycle manufacturer specializing in "one of a kind" custom
and customized V-Twin motorcycles.
Chopper City builds ground up motorcycles, customizes
V-Twin & Metric motorcycles, services V-Twin motorcycles
& sells parts & accessories for V-Twin & Metric motorcycles
at great discounted prices.

Our staff works closely with the customer to anticipate and exceed the customer's wants and wishes
for a custom built or customized motorcycle.
Most motorcycles are made to order for the customer.

Chopper City® is all about the bikes and anything custom!

Stop by the showroom at
120 College Dr
Orange Park, Florida
Give us a call
(888) 721-1969 Toll Free
(904) 721-1969 Local Florida
(904) 276-7311 Fax
Email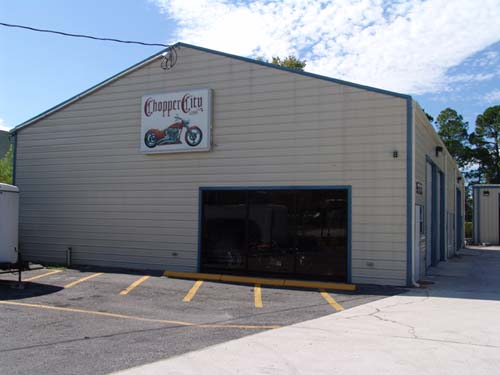 Stop by and see us!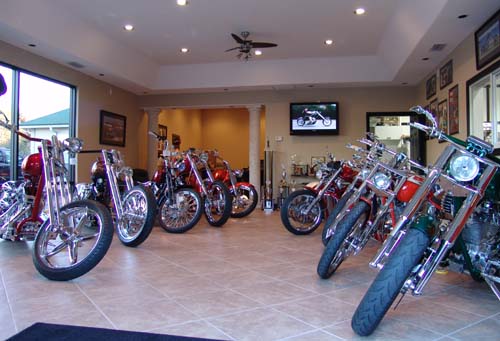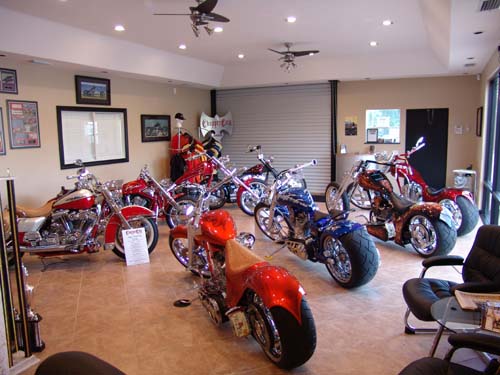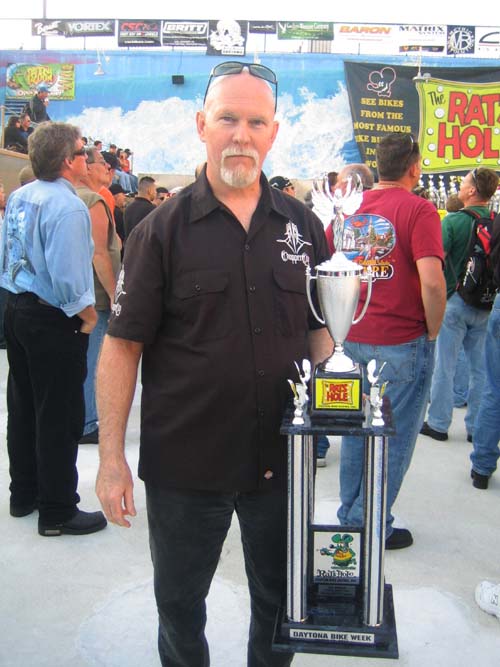 Award Winning Master Custom Builder Dave Welch


Video About Chopper City® USA

Give us a call or Email for your own custom or customized motorcycle
by Master Custom Builder Dave Welch